Have you ever considered what you're missing by not being able to see life under the waves? As a scuba diver, you'll never wonder again!
BENEFITS OF SAA MEMBERSHIP
Scuba diving is an amazing sport which opens your eyes to sights others can only see on television. We know that once you start this hobby you'll be hooked.
Membership of the Sub-Aqua Association (SAA) is required before you can commence the SAA training programme. Once a member you can work with your local club through six successive levels of training following a series of lectures, skills and practical assessments to become a skilled, safe and aware scuba diver. If you're already qualified with another diving agency then your qualifications can be easily crossed over to the SAA levels.
You may be wondering what are the benefits of being an SAA member? Well apart from having access to the SAA training you'll also be introduced to a world of friendly independent scuba diving clubs! Our clubs are independent and many offer frequent pool sessions where you can test new kit, learn new skills or just practice with fellow divers. Some SAA clubs also have their own club houses and ribs, bringing a social side to the sport as well as the opportunity for local dive sites to be explored.
Low cost membership
With annual membership of the association at only £58 for the first year, the SAA prides itself on offering a cost effective way to learn scuba diving. Discounts are available for younger members and those retired so please ask for the current charges if you think you'll qualify for a concession. Club membership fees are set at a club level, so check your local club for this cost. We know you'll be impressed though when compared to other agencies!
The UK issuing body of CMAS
The SAA places great emphasis on safety within our training and we're proud to offer a Junior Diving Policy which adheres to the latest UK Sports Diving Medical Council guidance. The SAA was one of the founding members of CMAS (Confédération Mondiale des Activités Subaquatiques), the World Underwater Federation, since 1996 and continues to work very closely with the organisation. This federation is the international umbrella organisation for diver training and the SAA is the only driver-training organisation that can award CMAS certificates in the UK. SAA members can use the CMAS certification cards to identify the qualification level they have achieved in the UK in any overseas country.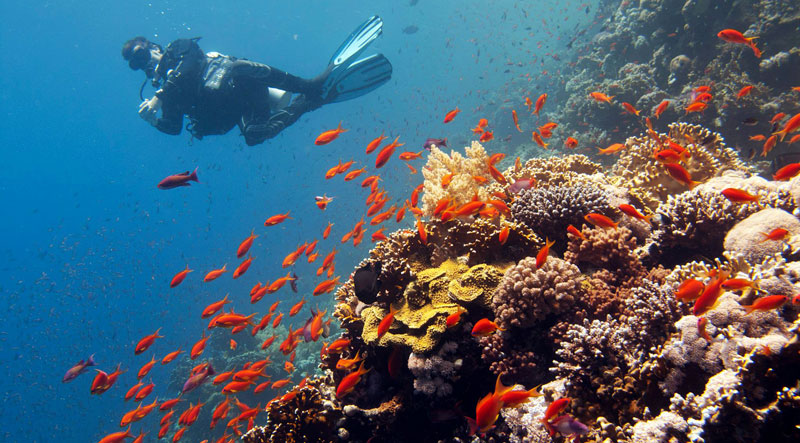 Additional benefits
So what else do you get as part of your membership? We understand that diving isn't a cheap sport so we're proud to be able to offer selected discounts from partners to bring our members some additional savings.
As a member of the SAA you will benefit from Third Party Liability Insurance provided by Westfield Insurance and be able to receive discounts of up to 15% on holiday, boat and equipment insurance from them also.
Northern Diver offer SAA divers 20% discount off Northern Diver products; all you need to do is call 01257 254444 and place your order, quoting your membership number.
SAA members receive discounted prices on RescueEAN Pod, Basic and Advanced Set and associated equipment available from RescueEAN. To register for this discount please visit RescueEANSAA.
What are you waiting for? 
Join the Sub-Aqua Association and delve into the wonders of the deep!
ABOUT SAA

The Sub-Aqua Association (SAA) is a recognised diver training agency in the UK which meets BSI standards. The training is delivered by volunteers who give up their time for free, because they want to pass on a love of diving.
CONTACT US
Space Solutions Business Centre,
Sefton Lane, Maghull, Liverpool L31 8BX
T: 0151 2871001