Joining a local SAA club provides you with the ideal opportunity to develop as a diver, go on dive trips and socialise with fellow divers.
.
SUB-AQUA ASSOCIATION CLUBS
Diving with an SAA club will open your eyes to new adventures
Whether you're an experienced scuba diver qualified from another agency or are looking at starting this amazing sport, we think you'll find what you're looking for at a local SAA club. We've got many active clubs who run frequent dive trips, so the opportunity to get in the water with friends is never far away.
SAA clubs welcome new divers of all levels. If you've trained with another agency then being a member of an SAA club means you can hone your diving skills and develop under our structure to become an even better diver. When your diving with your local SAA club your training continues as you enjoy your scuba diving journey.
Many clubs have frequent pool sessions to help members improve and learn new skills, check kit or just get in the water to try out new pieces of equipment. We think these pool sessions are an ideal way for divers, new and old, to keep their skills up to date and become even better divers.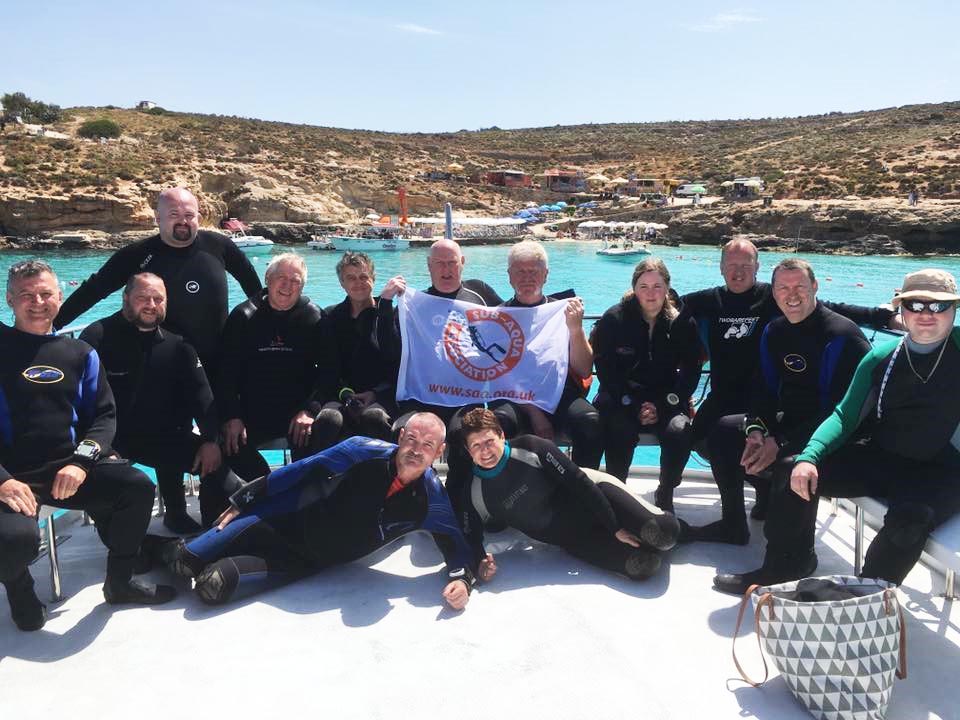 Dive with friends
Some clubs have their own ribs and offer frequent dives in their locality. Diving with an SAA club in this way means you're diving with a group of like minded divers and you'll feel like you're diving with friends.
We're sure you'll agree, the social side of diving is important too and diving regularly with a local club is an ideal way to develop friendships. Some SAA clubs have their own club houses running social events, diving and non-diving related, so friendships can be developed out of the water too.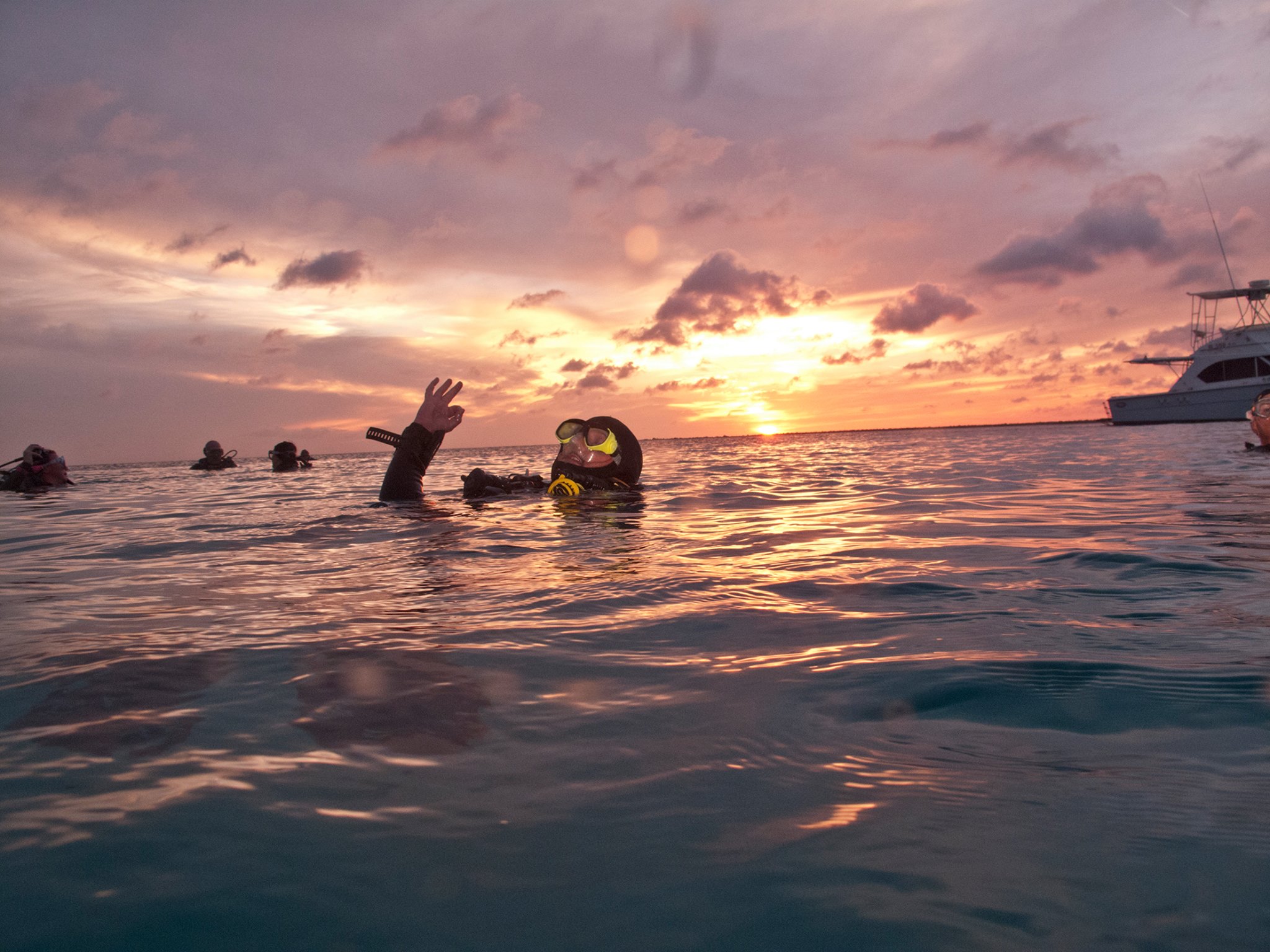 Continue on your diving journey
Club trips, both in the UK and overseas, provide members with alternative diving locations and members still have the confidence of diving with those they already know. We know some clubs join together to offer overseas trips at even better prices by going as a larger group.
Although some SAA clubs are only open to those already qualified, as they do not offer further development, many do have the personnel to take members further on their scuba diving journey. The SAA structure provides members with an extremely cost effective way to improve their diving knowledge and hone diving skills within a friendly environment.
As SAA clubs are independent, club fees vary between clubs. Contact your local club and see how active they are and learn the costs involved. We know you'll find a friendly group of divers to welcome you.
Find your local SAA dive club and pop along to meet their members.
What are you waiting for? 
Join the Sub-Aqua Association and delve into the wonders of the deep!
ABOUT SAA

The Sub-Aqua Association (SAA) is a recognised diver training agency in the UK which meets BSI standards. The training is delivered by volunteers who give up their time for free, because they want to pass on a love of diving.
CONTACT US
Space Solutions Business Centre,
Sefton Lane, Maghull, Liverpool L31 8BX
T: 0151 2871001