Start in the pool, move to confined open water and then to the sea; building skill, knowledge and confidence as you learn.
LEARN TO DIVE
Benefit from focused instruction so you can build confidence and skills in the pool before diving in open water; the underwater world awaits
Here at the Sub-Aqua Association (SAA) we believe training is best delivered in a friendly club structure. All our instructors follow the course programme with new divers undertaking a structured approach involving classroom teaching and pool sessions. 
As a new diver you'll learn at a pace to suit you; much of our training is delivered in small groups or even one-to-one enabling us to answer questions and ensure development is at the right speed for you. The SAA training programme is recognised both nationally and internationally so you can be confident you're learning the best way to enjoy this sport from the start. 
The SAA focuses on developing divers who are aware, knowledgeable and able to experience the world of diving in as safe a way as possible. Training for the relevant diver grades is delivered by local independent SAA clubs so the instructors develop an excellent long term relationship with trainees.
We appreciate that starting a new sport can be daunting and expensive so we try to keep our costs as low as possible. The SAA is driven by a passion for scuba diving and not by profit so our low annual membership fees mean the sport is open to many. As we're made up of independent dive clubs, each club decides their own fees paid directly to them. We like to think of ourselves as a friendly bunch of divers and we know that many clubs loan equipment to members when they're starting out.
Learning with the SAA ensures a thorough understanding of scuba diving and we know you'll soon be fixed by the wonders of the deep!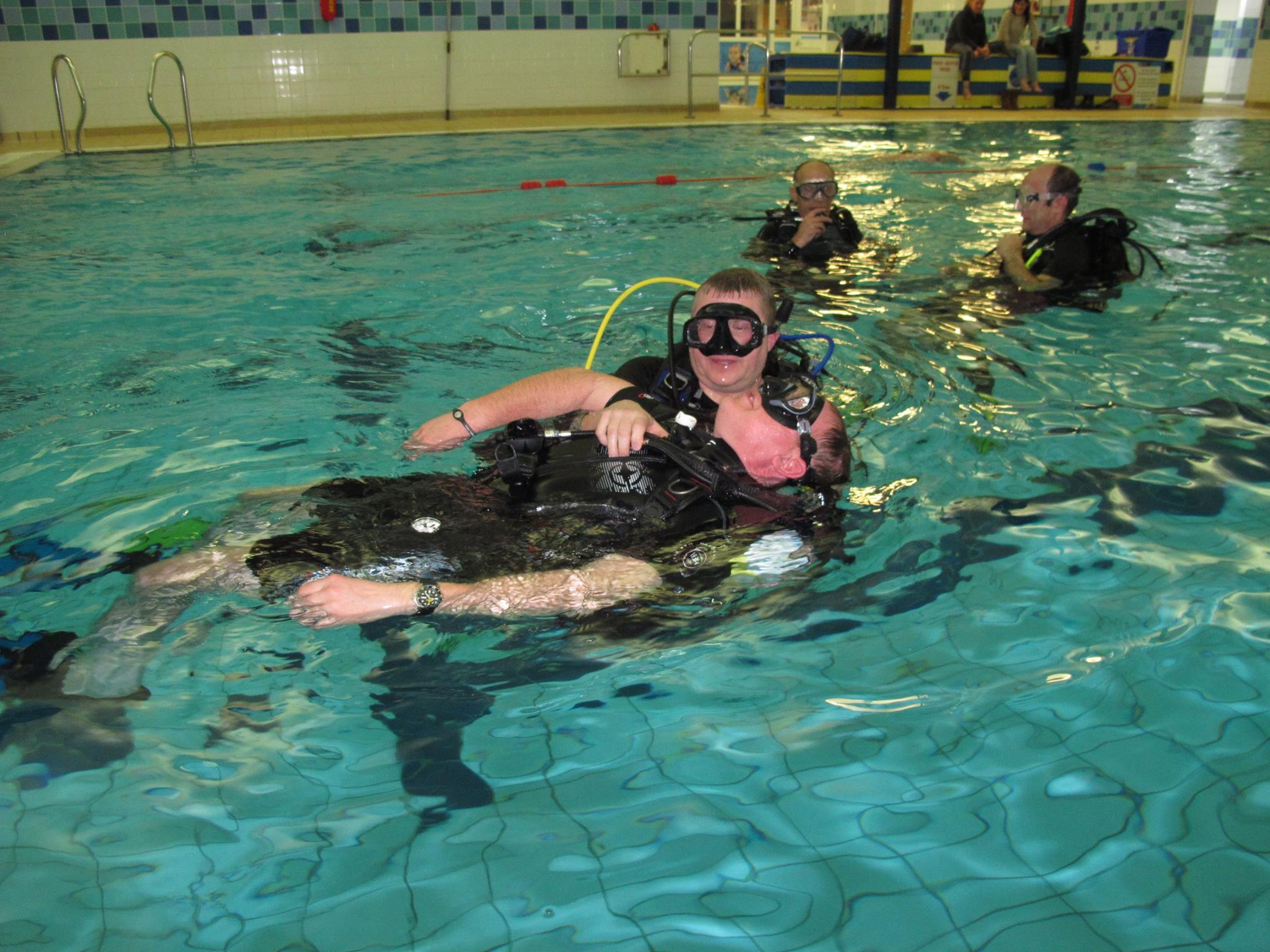 FANCY A TRY DIVE?
Many SAA clubs offer try dives to those interested in scuba diving. These sessions, run at a local pool, will introduce you to the equipment and let you experience breathing underwater for the first time. It's a great way to be introduced to the sport before deciding whether to join the SAA and continue your scuba diving adventure. 
Please contact your local SAA club to see when they're next running a try dive. There may be a small charge to pay but this is decided at club level.
ABOUT SAA

The Sub-Aqua Association (SAA) is a recognised diver training agency in the UK which meets BSI standards. The training is delivered by volunteers who give up their time for free, because they want to pass on a love of diving.
CONTACT US
Space Solutions Business Centre,
Sefton Lane, Maghull, Liverpool L31 8BX
T: 0151 2871001